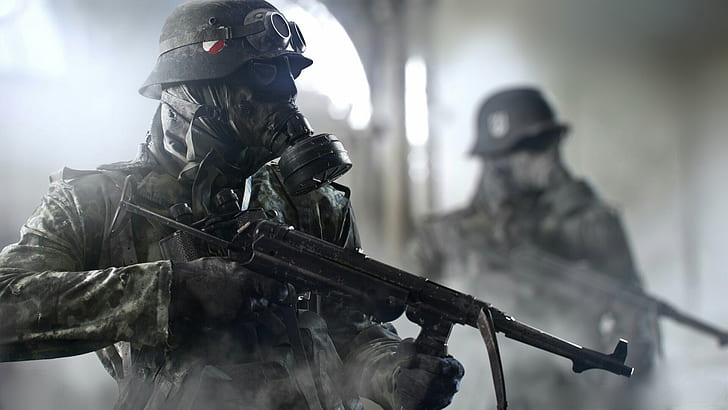 Since the eastern front was the most important reasons for the downfall of Axis power in eastern Europe it will be scenario to play it in multiplayer as Soviet and Axis side.
We can also have ground operation mode but in wider dimensions for example playing all over eastern front from the ashes of stalingrad to the heavy fightings of berlin and reichstag.
It will be an absolute success for battlefield developers to add this part of the WWII battles in this game as it showed in BF1 when they added russian revolution and Austro_hungry Russian war or many other DLCs.
Finding a subject is also too easy because of the number of battles took place in Soviet union and germany.
Thanks for reading, i hope you enjoyed this article.