"They pushed - we pushed. Every once in a while, we push hard enough that the light breaks through the clouds...so the world beyond the war glimmers - just out of reach. The war is the world, and the world is the war. But behind every gun sight is a human being. We are those people. We are the jaded, and we are the naive. We are the honorable, and the criminal. We are the bound-for -legend and we are the lost-to-history. We are the knights in the sky, the ghosts in the desert, and the rats in the mud. These are our stories."
Oh hi there Soldier, welcome to NotLessOrEqual's profile page!
I am an active contributor to respective Wiki's in my interest and spare time.
I am constantly active in Call of Duty Wikia, Yu-Gi-Oh! Wikia, Sonic the Hedgehog Wikia and have earned the title as 'Trusted User' in Battlefield Wikia.
Other than that, I am only a casual editor.
Thanks for visiting. Be sure to pop by the talk page.
Contributions, Affiliations, Ranks and Statuses
Edit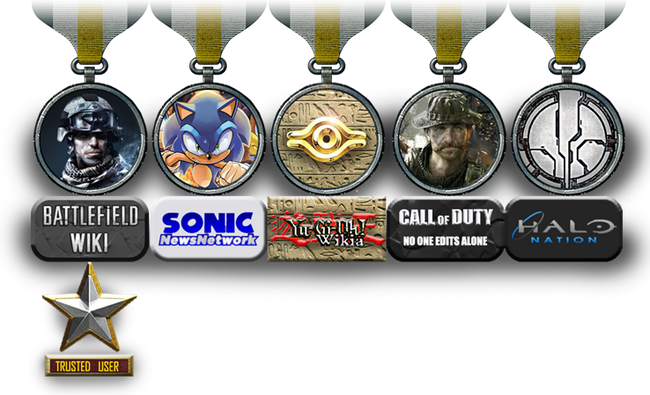 Platform & Games
Edit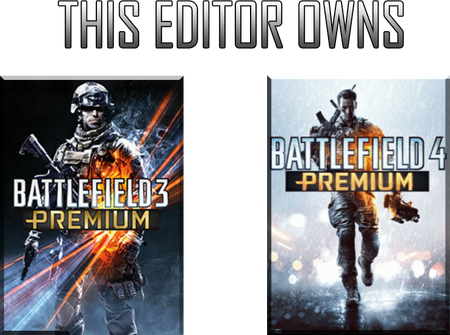 Important life lessons
Edit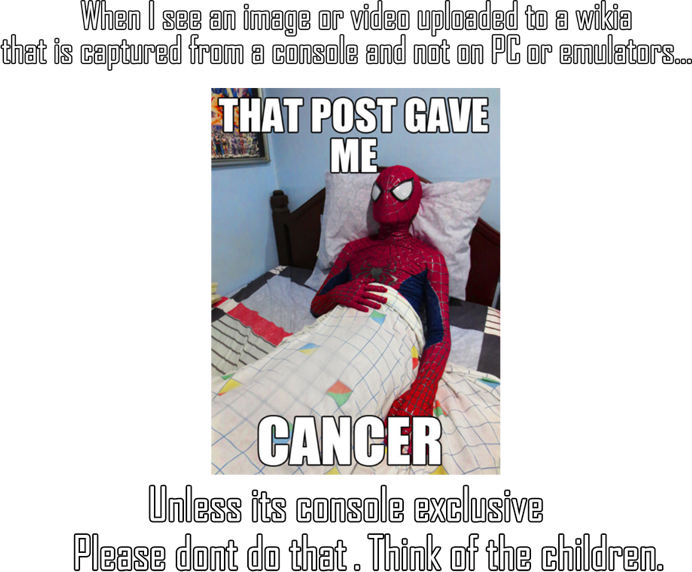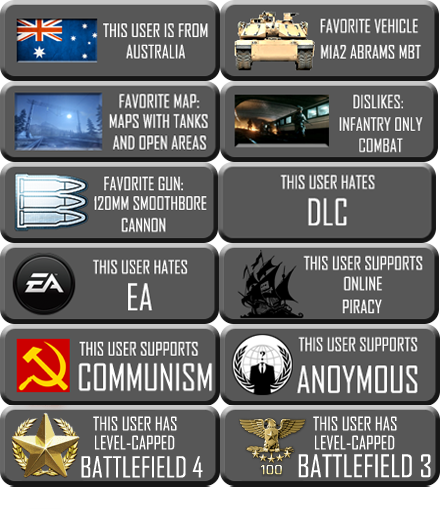 "Encountered a problem in Battlefield? Drive a Tank next time. There is no problem a Tank cannot solve or bypass."
— NotLessOrEqual
Community content is available under
CC-BY-SA
unless otherwise noted.