HEY!
I'm vaska00762, find me across a lot of the internet with the exact same name.
My real name is Johnston, I live in Northern Ireland NOT Ireland. It's the same as the United Kingdom, but it's not on the same island as Britain.
My game of choice on Xbox is Battlefield 3.
But, other games serve me very well! I am a Premium Player and I enjoy renting a server and playing squad deathmatch with 3 other friends as if it were a free for all. I do kick other players, some don't understand.
Mass Effect 3 works well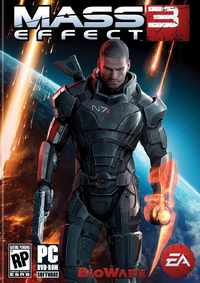 also, but if you find me on it, then, I'll either be a Male Human Engineer, a Quarian Infiltrator, a Batarian Soldier or a Battlefield 3 Soldier!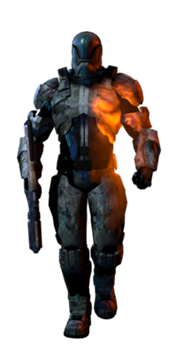 Community content is available under
CC-BY-SA
unless otherwise noted.