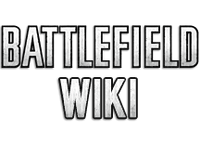 Welcome to the Battlefield Wiki, JohnyGPTSOAD! Thank you for your edit to File:JNG-90.jpg
You may want to introduce yourself at Forum:New Users
New to the community? Your first stop should be the Community Portal, where you'll find helpful links about editing and the community - including our rules and our features
Questions? Feel free to ask on my talk page; I'm always happy to help.
If you need anything more, talk to an administrator or one of our trusted users
(identifiable by coloured usernames - gold/purple and teal respectively)
I hope you enjoy editing on the wiki, see you around!
- -- PresidentEden78 (Talk) 13:28, April 26, 2012
Image Licenses
Edit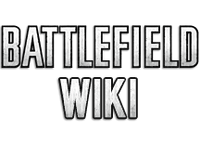 It seems that one or more of your images that you have uploaded lack proper licensing, please license these images or they will have to be deleted.


If you do not know how to license images, please provide the source (URL) of where you took the image from.
Please consider reading the Battlefield Wiki Copyright Policy before uploading in the future.
Here is a list of your Images that require proper licensing:
File:49074.png
File:Rhino.jpg
File:Pd03.jpg
Hello, please license your images listed above with the proper licenses, or they risk deletion/replacement. If you need assistance, please let me know. Thanks!

PLR SoldierTalk

11:37, March 5, 2014 (UTC)
BF4 Rank Source
Edit
May i ask where you got your info on the new BF4 online ranks? Was it from hands on or what? The fact of going from a score requirement of 200,000 to almost 500,000 in one level is pretty sketchy to me. -- awyman13
(Talk/Work) 05:42, March 9, 2014 (UTC)
Community content is available under
CC-BY-SA
unless otherwise noted.